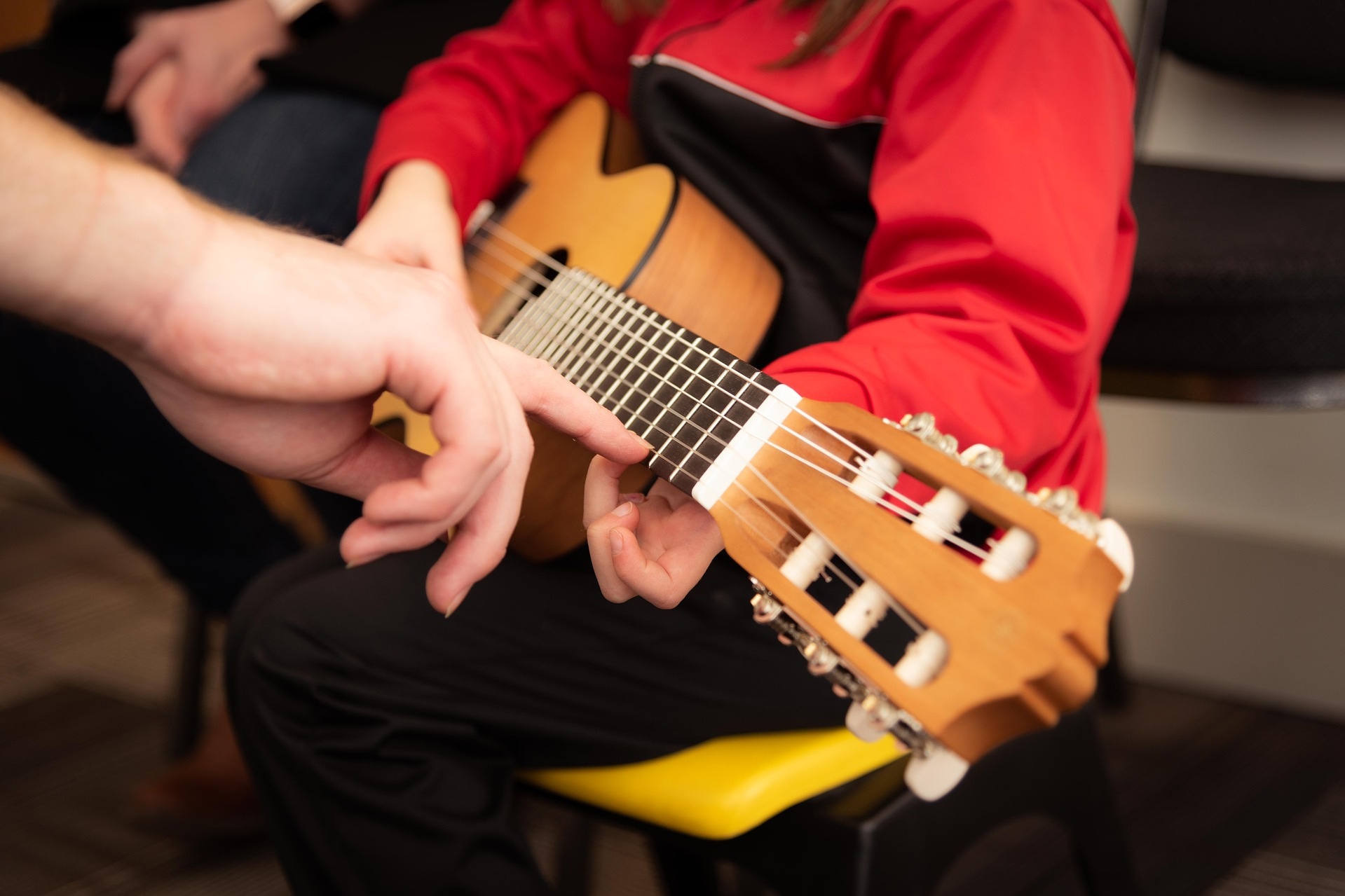 Arts for Life Scholarships
Scholarships are available to St. Louis Park residents with financial need to participate in music and arts activities.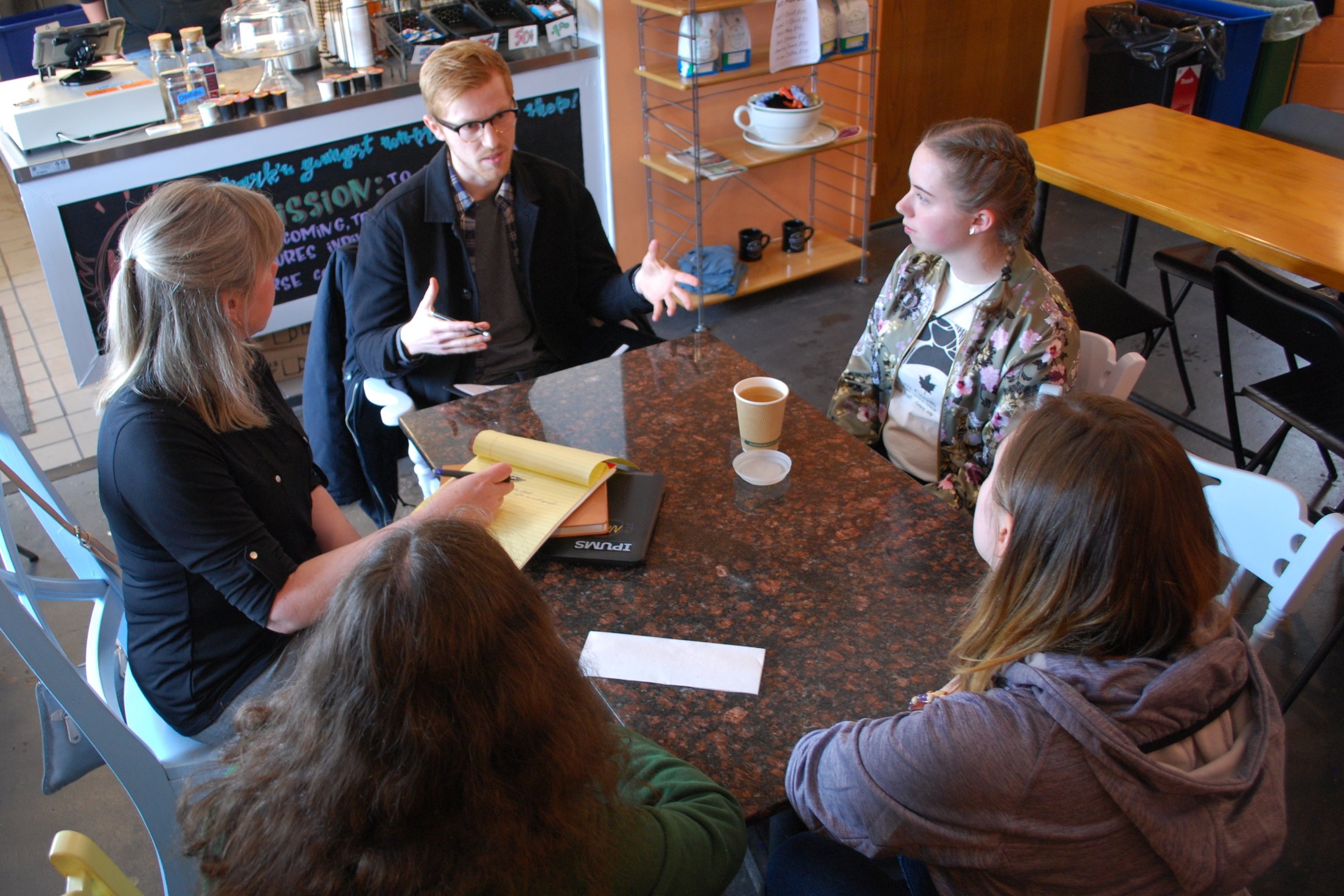 We provide sponsorship and support for informal and unincorporated arts groups and projects so they can receive grants and tax-deductible donations, and focus time and energy on their art.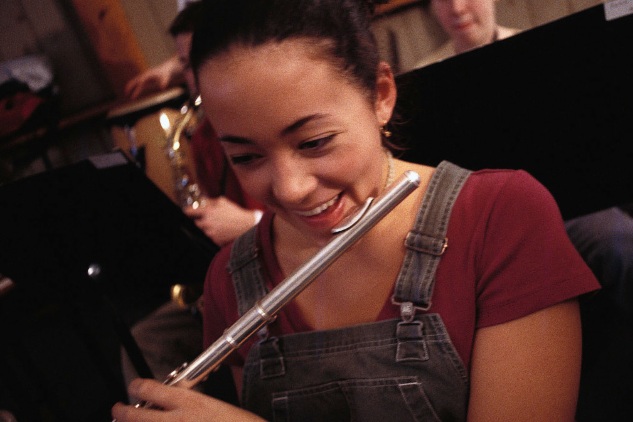 We give donated and refurbished musical instruments to St. Louis Park youth free of charge. Have an instrument laying around collecting dust? Donate it to the Gift of Music program today.
Arts & Culture Grants are awarded annually for arts projects that support community pride and build bridges between artists and communities, engage people in creative learning experiences, and showcase art in the community.